How to Start Automation Testing from Scratch: A Guide for Career Changers
Antoine Craske

0 comments
If you're looking to start a career in test automation, or are looking to switch careers into testing, then this is the guide for you.
In this post, we'll discuss the best ways to learn about test automation and how to start building your skillset.
We'll also talk about the different resources available to you, both online and offline. So whether you're just starting out or are looking for a refresher, read on for all the information you need to get started in test automation.
Get familiar with the ecosystem
One of the most important things to understand when starting out in test automation is the role that community plays. There are many different ways to get involved in the community, both online and offline.
There are also a number of different resources available to help you learn about test automation. One of the best ways to get started is by taking a course or two.
This will help you to get a solid understanding of the basics and will give you a good foundation on which to build your skills.
Once you have a good understanding of the basics, it's time to start self-learning. This can be done by reading books, taking online courses, or attending conferences and meetups.
Of course, the best way to learn is by doing. So once you have a solid understanding of the basics, start practicing.
Focus on one testing vertical
Your next step is to pick a focus, let's stay on the web testing part. At the start you cannot be working on the different types of test at the same time.
You need to focus on one area and master it. It could be functional testing, security testing or performance testing on specific types of test.
Our recommendation is to focus on functional test automation being the one bringing the most visible value and first usage to the entire team.
Functional tests are also the ones easier to learn even for people lacking a technical background.
You also need to understand that there are different types of automation tools available for each type of test. So you will need to choose the right tool for the job at hand.
Pick a first test automation tool
Our recommendation is to get started with a low-code test automation tool, avoiding technical scripting at all costs.
Focusing on what to implement and the value it can bring to the business is an important part when starting, to avoid getting lost in technical details, that will make you lose the big picture.
Katalon is one tool we highly recommend to get started with test automation, it is with a free version and easy to use for all profiles.
Now that you've chosen your tool, it's time to start learning how to use it. The best way to do this is by taking an online course or watching some tutorials.
With Katalon, we have a number of resources available to help you get started, including our own course, Test Automation Camp.
Perform a full test automation course
Once you've chosen your tool and course, it is time to get discipline and learn test automation following the course until the end.
A recurrent issue of e-learning is the lack of regular time available, and discipline to progress step by step until a course is completed.
Test Automation Camp has been built with self-paced courses that can be performed in a week, or more at your own convenience.
This timebox approach to courses let you focus on specific areas per week, and even progress on various areas of test automation in a single month.
You can learn more about the full program to be performed within a month with web, mobile and API testing in a single pack.

Author: Antoine Craske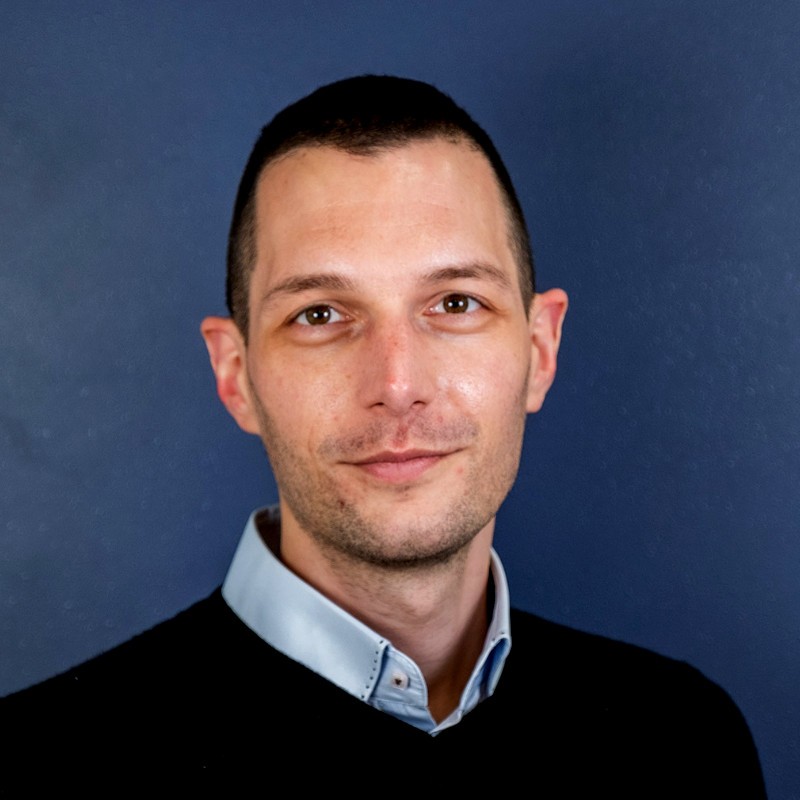 Passionate about digital, architecture, transformation with more than ten years of experience in the software industry from software engineer to director. Convinced by the power of communities to learn faster and solve structurally similar problems in our ecosystem.

Founder and organizer of the QE Unit, the Quality Engineering community. Meetup organizer of TICE.Leiria, AKUG.PT, Ministry of Testing Leiria, Co-founder of Archilocus. Shaping Quality Engineering at qeunit.com.
Director of Architecture & Technology at La Redoute. Co-founder of Cerberus Testing. Co-founder at Test Automation Camp, Co-founder & Partner at atale.io.