Learning Test Automation: A Game-Changer for Your Career
Antoine Craske

0 comments

It is no secret that test automation has become an indispensable tool in the software industry.
Professionals with expertise in test automation are highly sought-after, and for good reason: Automated tests can help teams release software with better quality, on schedule.
If you are looking to start or advance your career in quality assurance, learning test automation is a must.
This article will discuss why test automation is so important, and how you can get started learning it yourself.
Why is test automation important?
The first reason test automation is so important is that it can help you release software with better quality.
When software is released with fewer bugs, it leads to happier customers and a better reputation for the company.
Automated tests can help teams catch bugs earlier in the development process, before they make it into the final product.
Another reason test automation is important is that it can help you release software on schedule.
If a team is behind schedule, automated tests can help them catch up by identifying errors quickly.
This way, the team can fix the errors and get the software released on time.
Why learn test automation?
Learning test automation is a must if you are looking to start or advance your career in quality assurance, learning test automation is a must.
Test automation has become an inevitable part of the software industry and a must-have skill set for any quality assurance engineer or software engineer. 
The primary reason for this is test automation saves a lot of time in comparison to manual testing, and is a requirement for companies in search of acceleration.
By learning test automation fundamentals, you get a differentiating background from other people in the industry, reading to code better or evolve your career in the quality space.
With the right foundations, you can enrich your knowledge with more competencies in security, infrastructure or more advanced business testing techniques.
But then, what to learn?
What to learn in test automation?
Test automation is like many practices with necessary foundations that support specific expertises narrowed on subjects.
Automated tests are performed on the main interfaces and systems used by organizations, as of today being website, mobile applications, APIs and back-end testing.
The evolution of the software industry pushing for more collaboration and use of technology between companies, security, scalability and other requirements are also part of testing now.
Our key recommendation is to start with the fundamentals of test automation, learning how to test a web, mobile application and API using a low-code platform.
This focus will help you understand how various components such as Selenium or Appium work together to simplify your test effort.
The thing is to start.
How to start learning test automation?
There are many ways to get started with test automation.
One way is to look for available content on the internet and on some books, to get a feeling and the big picture about test automation.
From there, you will need more formal content in order to get really inside the theme, picking a book, an online course, or even a formal training course.
Our recommendation in our context of remote and continuous learning is to leverage e-learning courses, tailored within a progressive learning environment.
In our case, we recommend you to get the Test Automation Camp pack or get started with individual courses in Web testing for instance.
Author: Antoine Craske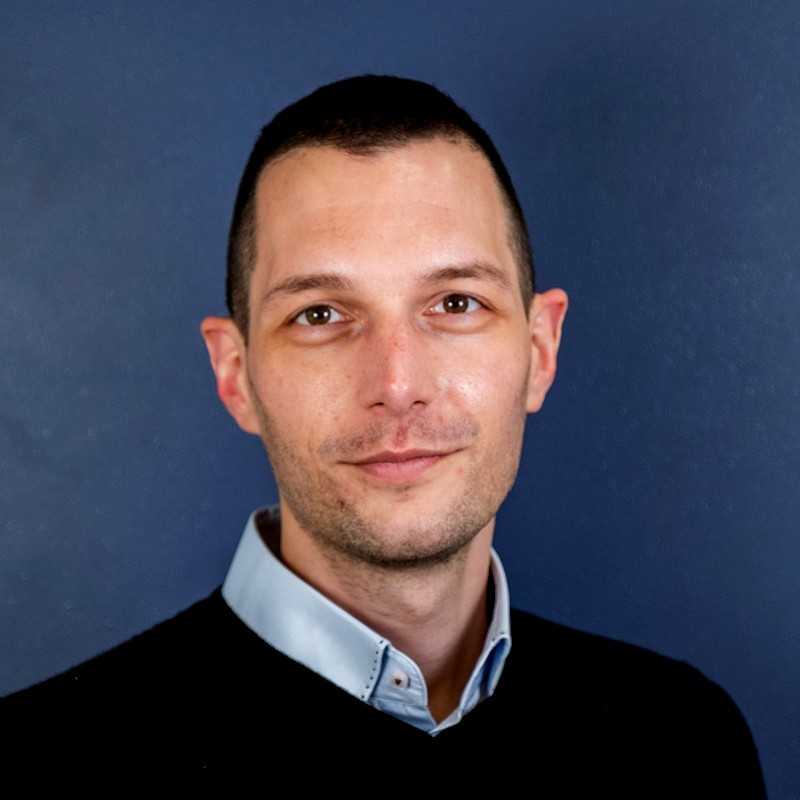 Passionate about digital, architecture, transformation with more than ten years of experience in the software industry from software engineer to director. Convinced by the power of communities to learn faster and solve structurally similar problems in our ecosystem.

Founder and organizer of the QE Unit, the Quality Engineering community. Meetup organizer of TICE.Leiria, AKUG.PT, Ministry of Testing Leiria, Co-founder of Archilocus. Shaping Quality Engineering at qeunit.com.
Director of Architecture & Technology at La Redoute. Co-founder of Cerberus Testing. Co-founder at Test Automation Camp, Co-founder & Partner at atale.io.